Savannah HYBRID - Touring e-Bike ( Bafang Rear Hub Motor: 250W/500W/1000W, 29" or 27.5", range up to 200kms)
CUSTOMIZE PARTS TO ADD ON:
(Click below for details and purchase)

(1) FREY Bike Front Light To Add
(2) Dropper Seat Post 125-150mm Travel for Choice as Option Accessories
(3) Frey Bike Tail Light Rear Rack Type



PRODUCT DETAILS:

Savannah series e-bikes bring you a more effortless riding experience to meet your needs for recreation, fitness, and everyday routines commuting to work. A powerful battery can also help you conquer longer distances (up to 200kms) and explore much more joy and FREYdom!

This is the HYBRID class(entry-level) of the Savannah series. This e-bike is designed for bike touring, bike-packing, bike commuting, for any goal is to get from point A to point B via a bicycle.




THE HIGHLIGHTS:


1. Customization
You can build a unique bike based on your needs for Motors/Wheelsets/Front Forks/Colors, which explains our brand - Freydom is YOURS to Make.







2. Three powers hub motor for choice
Rear hub rated 250W, 500W, and 1000W power with PAS torque sensor for choice. To meet different demands on power and range for different consumers.






3. 1008WH Big Battery System
Integrated downtube 48V21AH(1008WH)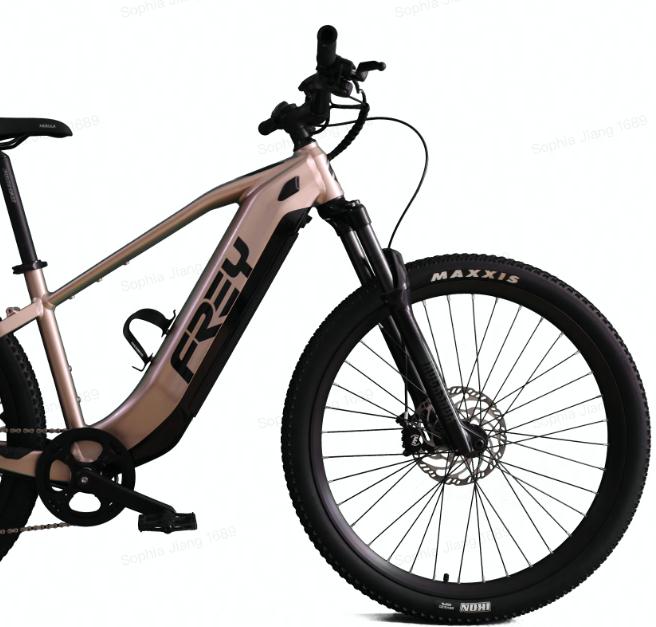 4. Frame
6061# alloy touring bike geometry design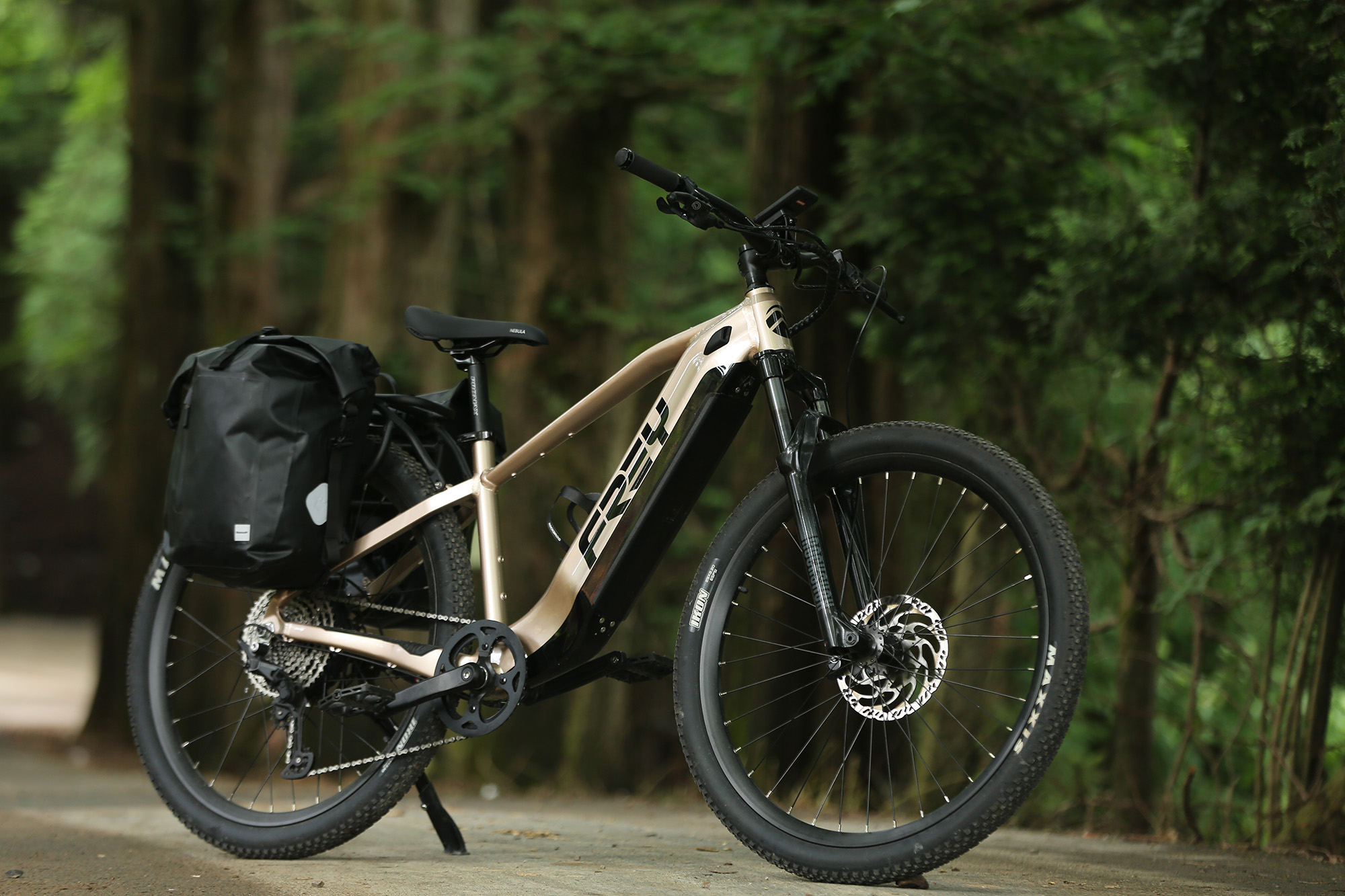 5. Multi-scene Applications

(a) On the way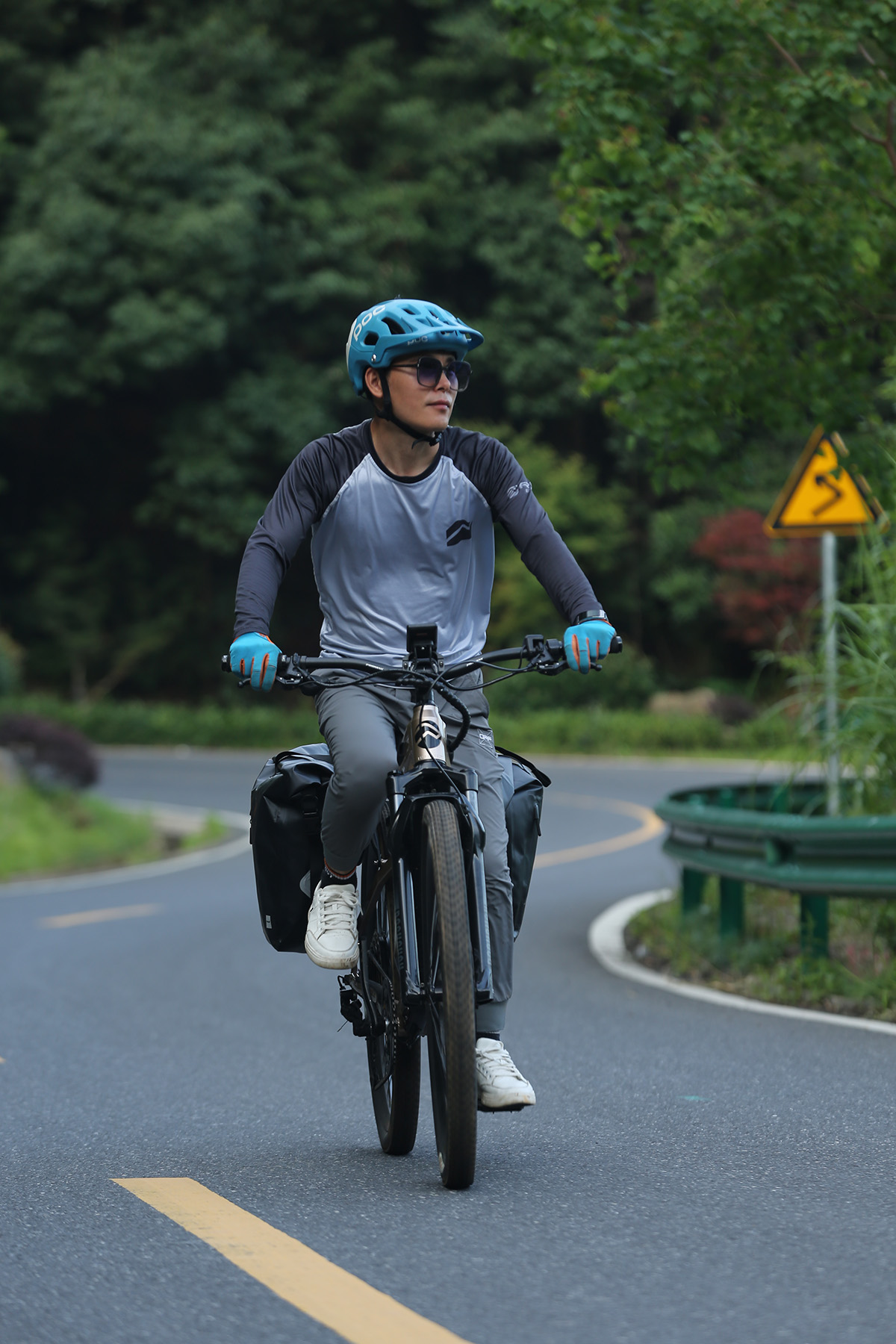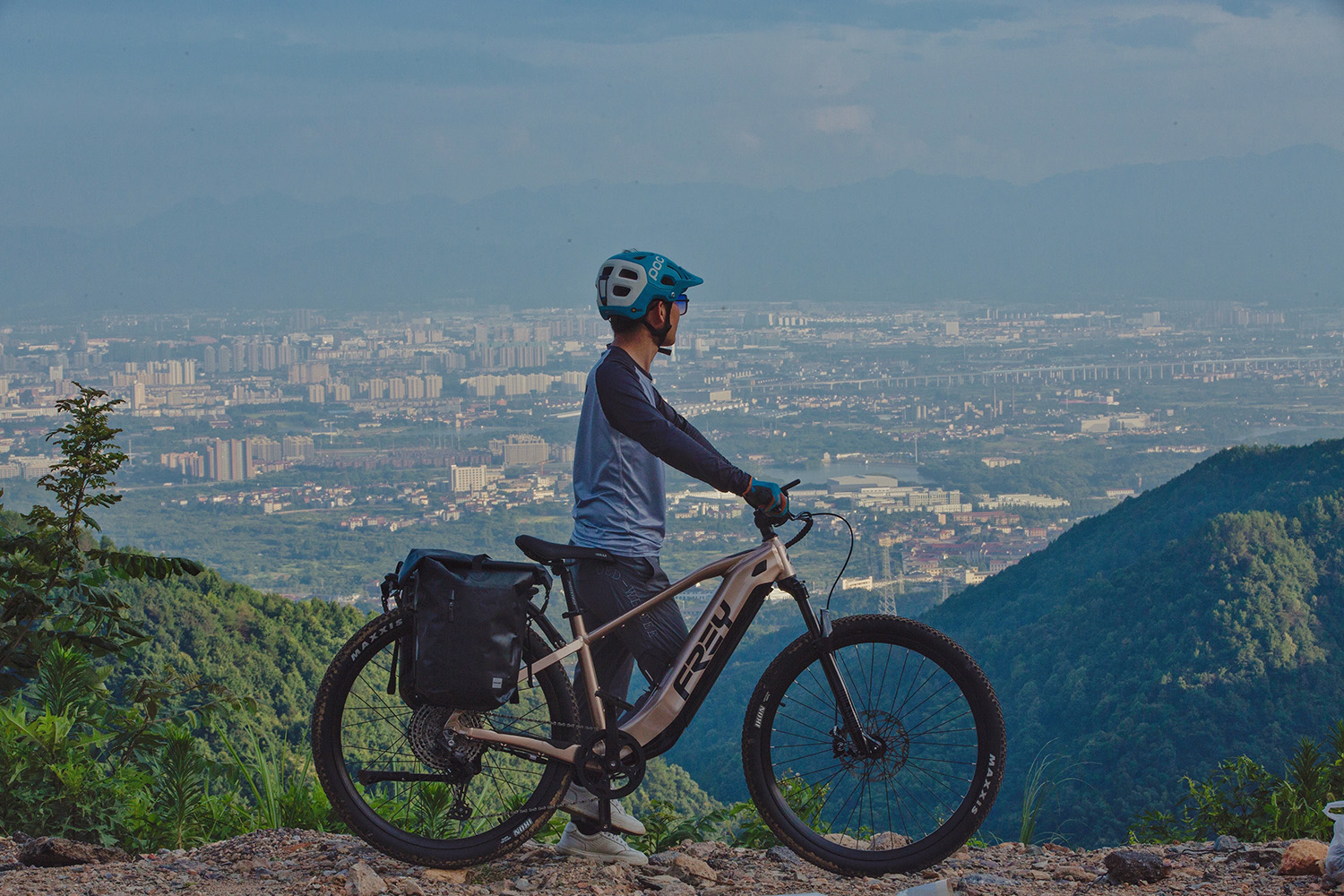 (b) Enjoy your family outdoor life

(3) Explore in nature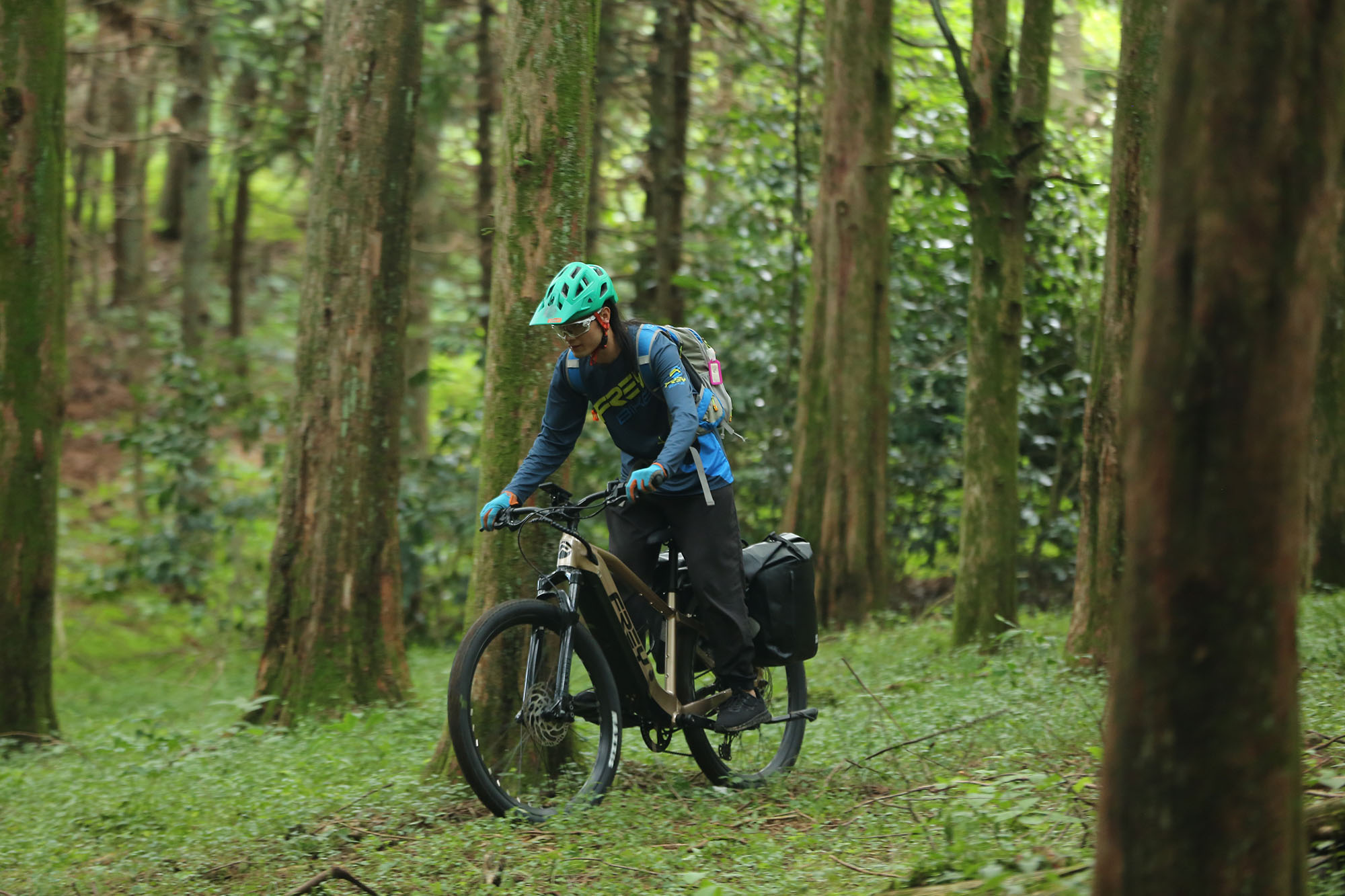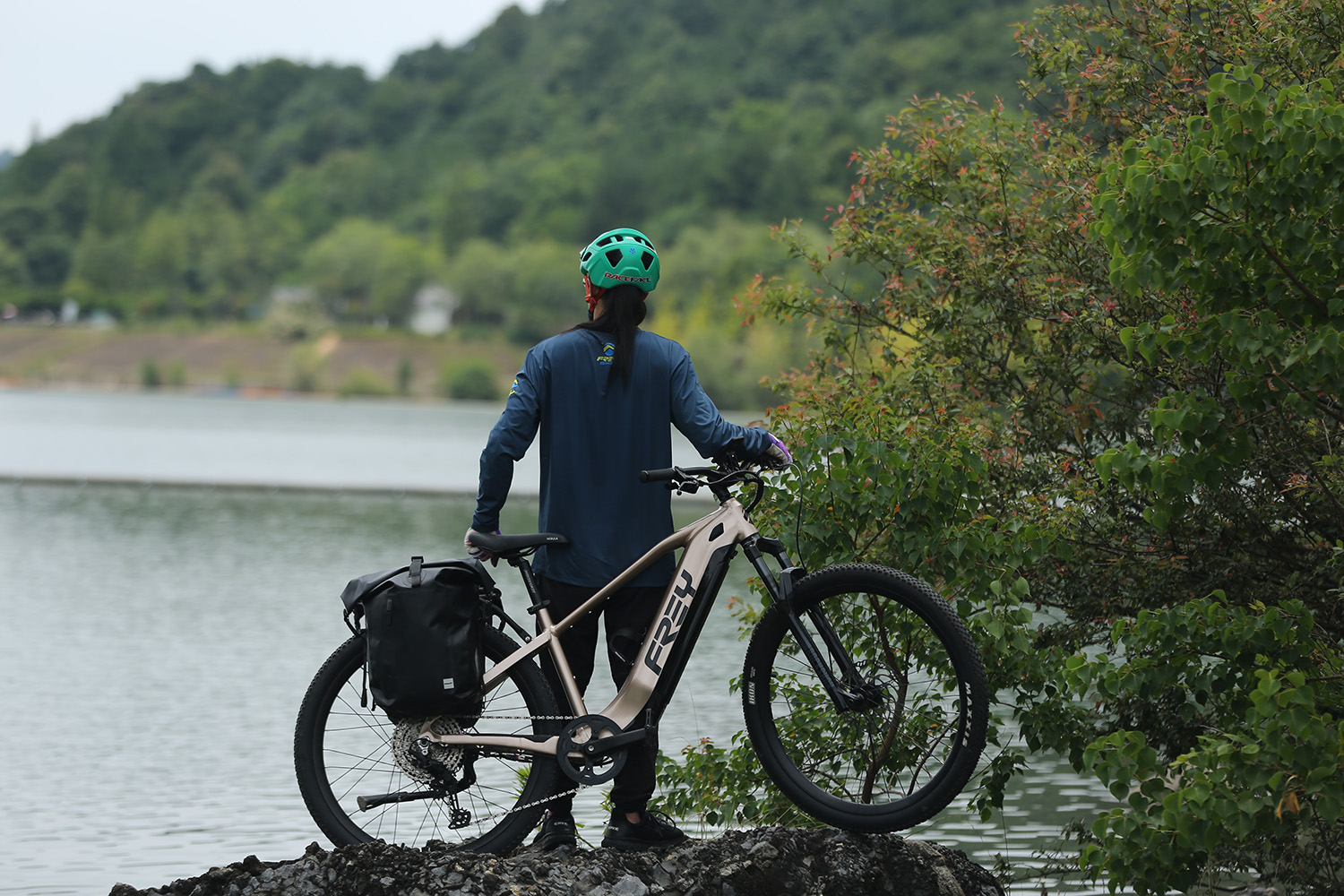 TECHNICAL DESCRIPTION: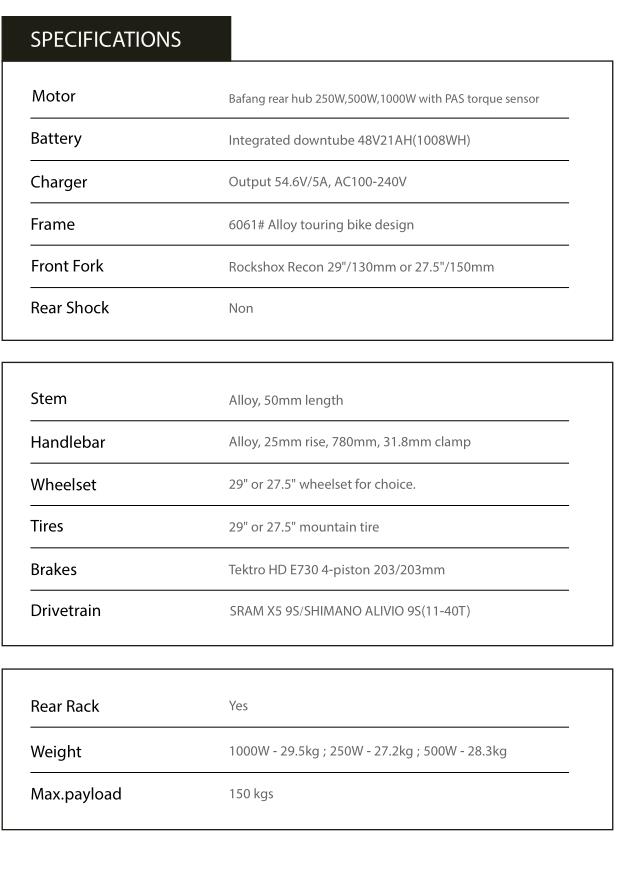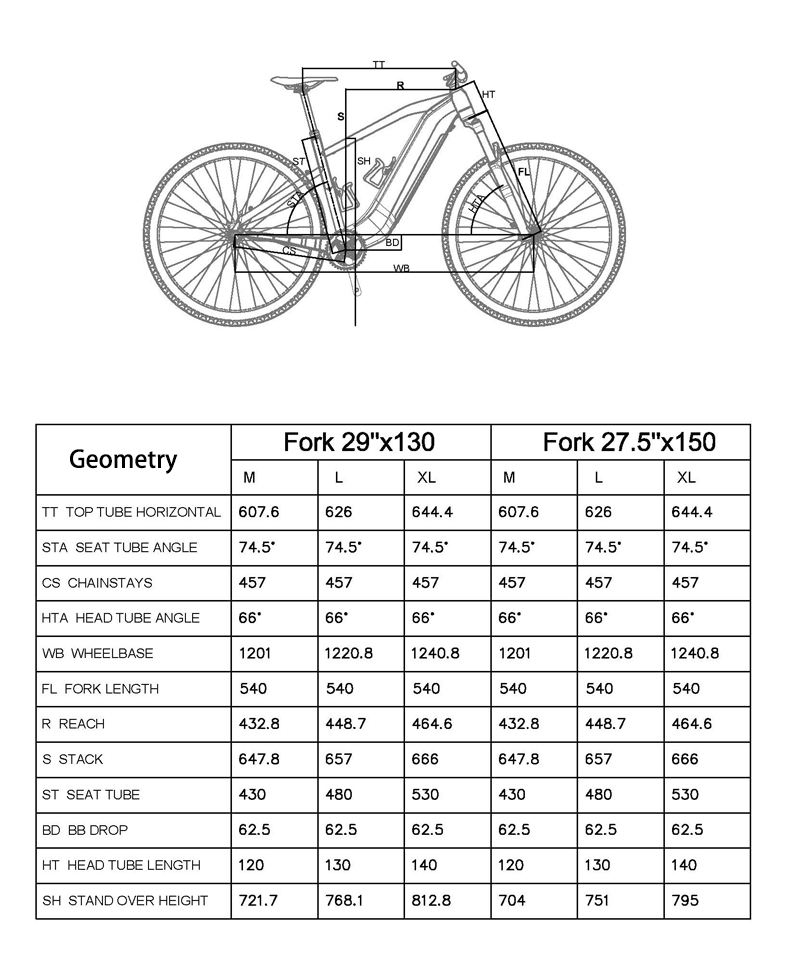 GENERAL QUESTIONS:

- Click here to see the process and cost of shipping. Please CHECK THE LINK before you place the order.
- All frequently-asked questions are listed on our FAQ page.